Cosmetics 化妆品

The French capital is synonymous withbeauty, and the Paris Region boasts an unparalleled concentration of globalcompanies, R&D centers, production sites and distribution networks in thesector.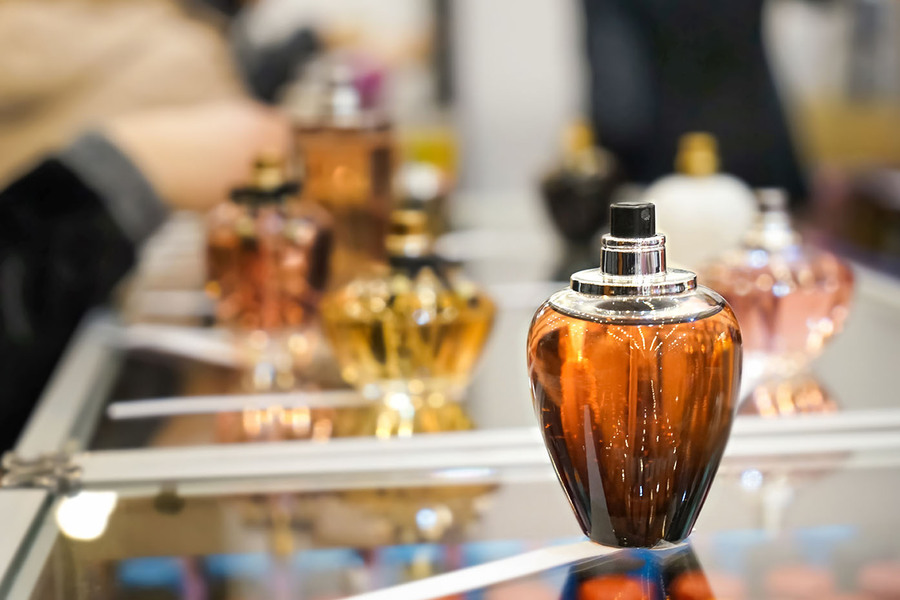 Each year, Paris hosts the Beyond Beautyinternational exhibition to gather the entire industry. The beauty industryalso converges in Paris for a host of other events, including In-Cosmetics(ingredients for cosmetics and beauty products), Beauté Sélection (hair andbeauty products), Mondial Spa et Beautém and Make Up in Paris.
Astrategic hub
All the biggest industry names have locatedtheir strategic operations – R&D, production, logistics, design andpackaging – in the Paris Region, including L'Oréal, LVMH, Guerlain, Clarins,Hermès, and Chanel. Leading international brands are also at the center of theaction, such as Johnson & Johnson, Shiseido, DHC and Natura. Cosmeticingredients suppliers such as Danisco, Firmenich, Givaudan, IFF and Takasagoare also located in the Paris Region.
200 companies with more than16,000 employees – 40% of the industry total
€14.5+ billion revenues,including 55% from exports
World-classresearch and savoir-faire
The Paris Region's contract researchorganizations (CROs) specialize in the clinical development of dermatologicalproducts. Cosmetic Valley (https://www.cosmetic-valley.com/index.php?lang=en),the world's leading network of cosmetics and perfumery operations, bringstogether more than 200 companies in the sector, helping manufacturers stay onthe cutting edge of scientific innovation. Cosmetic Valley is comprised of 84accredited R&D projects (€126 million in investments, 6 universities, 200public sector laboratories and 8,600 research professionals).
The Paris Region's unrivaled position in thebeauty industry stems from its highly-qualified workforce. Specialized trainingis provided by renowned institutions such as ISIPCA, which has trained industryleaders in fragrance and cosmetics since 1970