Logistics 物流

The Paris Region sits at the geographicheart of Europe. An outstanding transport and telecommunications infrastructureconnects the French capital to all of the world's major economic regions. ParisRegion benefits from a catchment area with an estimated 25 million inhabitantswithin a 200-kilometre radius.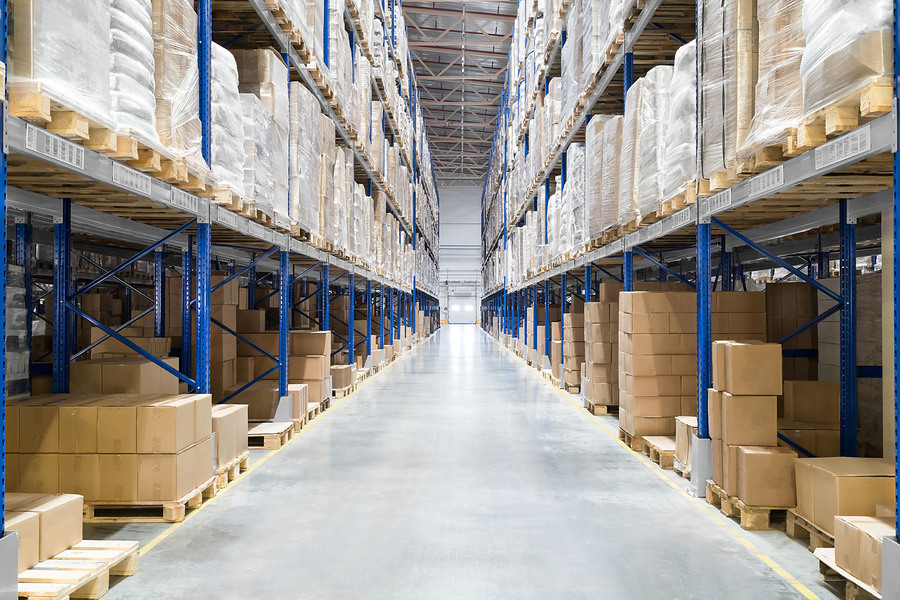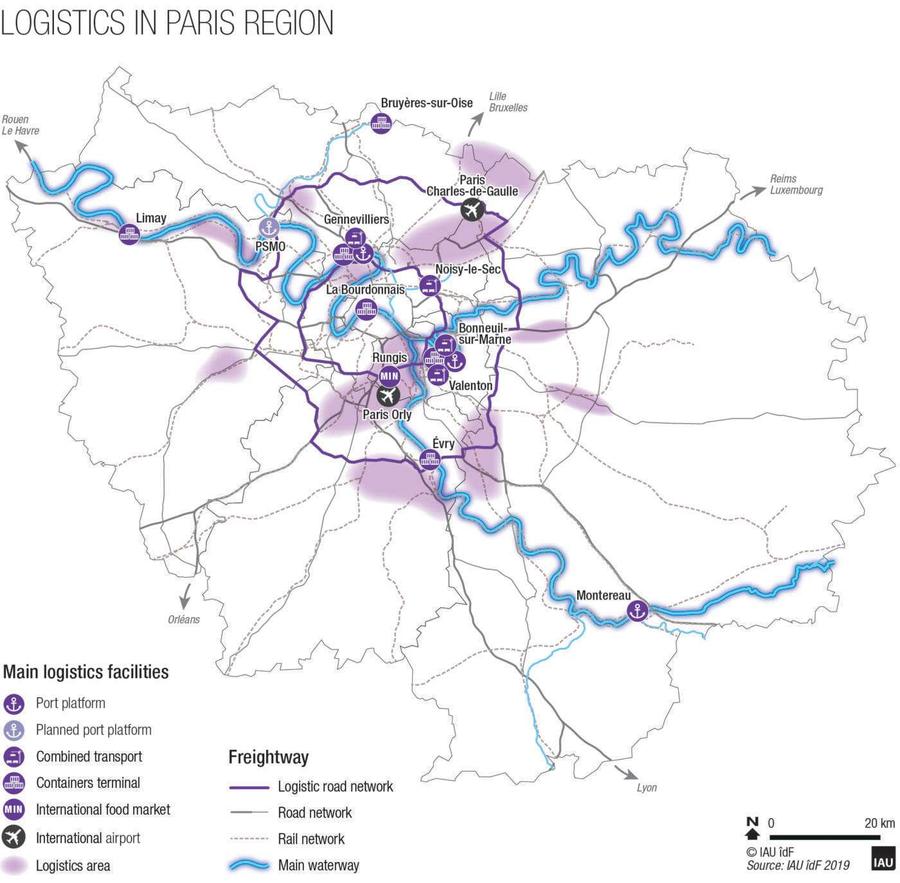 Exceptional transport infrastructure
Ÿ 3 international airports:
- Paris-Charles de Gaulle Airport(CDG): #1 in Europe and #14 in the world for cargo with a little more than 2million tonnes transported.
Nearly 90% of national airfreight passes through Paris CDGairport
The Paris cluster is able to offer an annual cargo handlingcapacity of up to 3.6 million tonnes of goods spread over a dedicated cargoarea of 300 hectares.
- Paris-Orly,
At the southern Paris region's airport, cargo is perceivedmore as a niche activity, owing to the airport's proximity to RungisInternational Market, Orly being particularly well positioned for imports offruit and vegetables and other fresh produce.
- Paris-Le Bourget
Ÿ Extensive rail network: 10 main stations, including 7 TGV stationsfor high-speed rail links to London, Amsterdam, Brussels, Frankfurt and othermajor cities;
Ÿ Railway freight relies on 111 freight stations and 640 facilitiesconnected to them
Ÿ French #1 and Europe's #2 river port: 310 miles (500km) of navigablewaterways; 60 ports; 10 multimodal platforms; 1,000 ha of port areas, 6container terminals in operation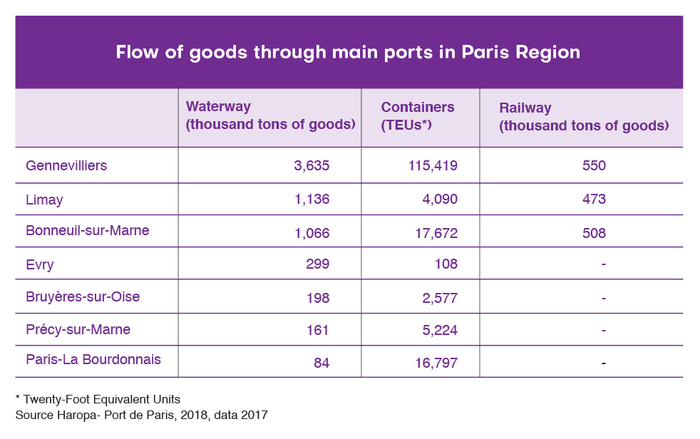 Source : Paris Region Key Figures 2019
Ÿ Europe's #1 highway and road network
Ÿ Strategic hub for global logistics leaders: Air France Cargo, FedEx,La Poste, DHL, DB Schenker, Kuehne+Nagel, UPS, WFS, etc.
Significantcapacity in logistics real estate in France
Ÿ 19 million m2 of surface area in warehouses facilities over 5,000m2
Ÿ Very competitive logistics costs: €56 / year for warehouses over5,000 m2 (2018)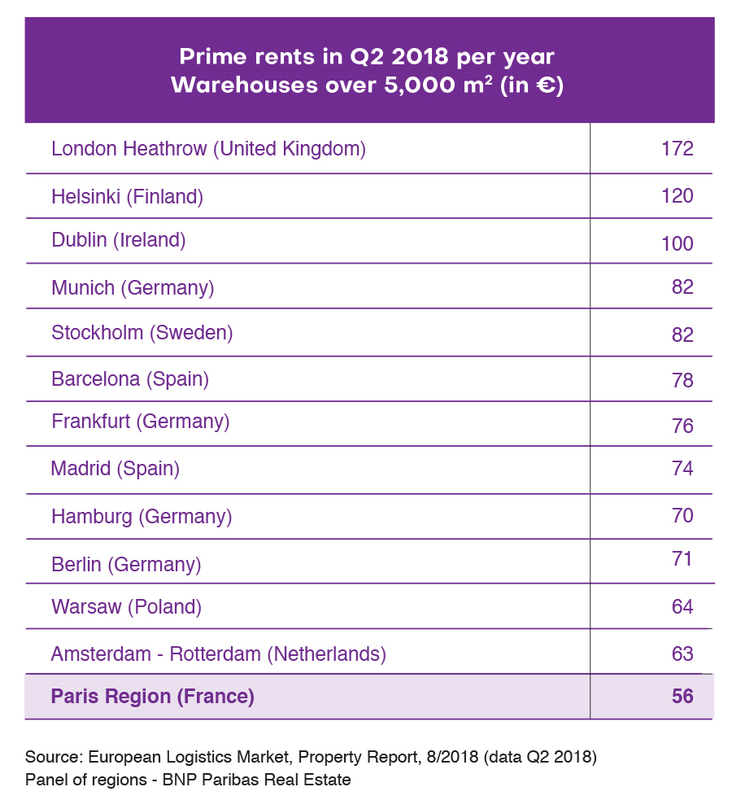 Source : Paris Region Key Figures 2019