Film, TV & Multimedia 电影电视和多媒体

90% of all French film and audiovisualproduction happens in the Paris Region. The region is world-renowned for itscreativity, technical expertise and 250,000+ talented industry professionalsspecialized in areas such as animation, special effects and video games.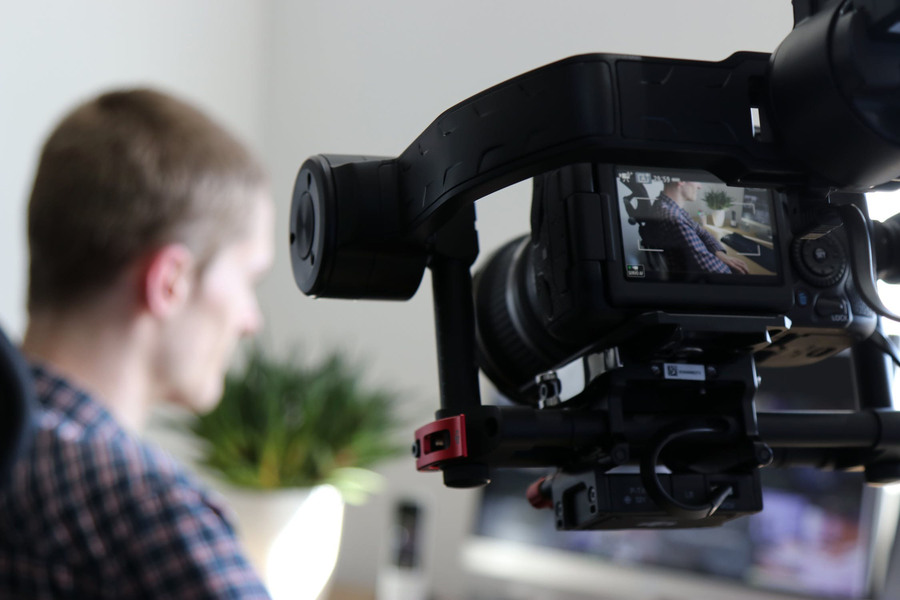 Well-known studios include: Ubisoft, MacGuff, Gameloft, Mimesis Republic, Mikros Image, Buf Compagnie and Neko-Entertainment.These companies chose the Paris Region because of its vibrant industry culture,remarkable talent pool and ecosystem of small innovative start-ups and SMEs onthe cutting edge of innovation.
The Paris Region is home to world-classschools and universities training the next generation of media andentertainment professionals, including: Gobelins, Isart Digital…
EmpoweringInnovators
Ÿ 3,800 researchers work in the image industry in the Paris Region.The government has implemented special measures to support the animation andspecial effects sectors, as well as the video game industry (International TaxCredit, Video Games Tax Credit and Video Games Support Fund).
Ÿ Cap Digital (https://www.capdigital.com/en/)brings together industry players to promote competition and creativity. Its 700members – SMEs, major groups, public-sector institutions, schools anduniversities – pool their knowledge and resources in order to developunprecedented projects.
Ÿ Capital Games (https://capital-games.org/)gathers the region's key stakeholders in the video game industry to supporttheir export initiatives, funding proposals and joint R&D projects.