Financial Services 金融服务

The Paris Region is the leading financialcenter in the EU, thanks to the critical mass of strong financial playersserving so many FORTUNE 500 companies' headquarters, top talent, and financialincentives.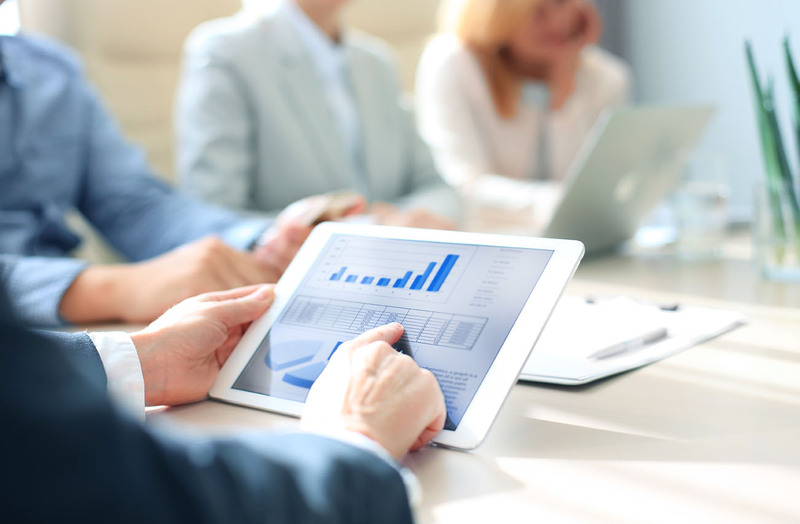 5 French banks are in the EU Top 10
#2 insurance market in the EU
#2 asset under management market in the EU
with €4,000 bn in assets
#1 employment pool in finance in the EU
"Finance innovation" cluster
600+ members
Paris Fintech Forum
#1 financial event in Europe
A GlobalFinancial Region
The Paris Region has attracted a uniquecombination of banks, insurers, asset managers communication agencies, andfinancial media over the years. This, in combination with law, audit, and taxfirms; software vendors; VCs; and regulators (both French and European) hascreated a unique global financial region unlike any other in the EU: nowhereelse is the financial value-chain so dense and diverse.
Get ready for the Paris Fintech Forum!2,600+ attendees, 70+ nationalities.