ICT & Digital technologies 数字技术与信息科技

With the highest concentration of the ICTsector's 500 leading international groups in Europe and a vibrant network ofhighly innovative SMEs and start-ups, the Paris region offers exceptionalgrowth opportunities in digital technologies.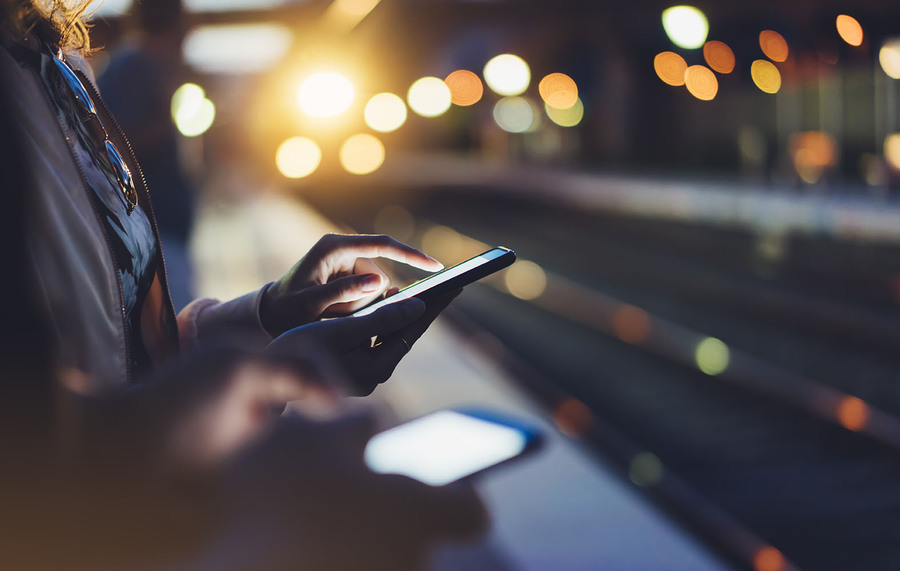 With nearly in the sector, and the largest ICT workforce in Europe with 358,000employees, businesses will find all the key players across the value chain (ITfor business, telecommunications, digital content producers, defense &security, artificial intelligence, optics and electronics), as well as majormultinational corporations: Dassault Systèmes, Orange, Motorola, Criteo,Ubisoft, Accenture, Atos, Capgemini, etc.
Europe'sleader for ICT Research & Development
With 10,000+ public and private sectorresearchers and engineers as well as private laboratories run by major industryleaders (Orange Labs, Fujitsu, Thales, Nokia Bell Labs, Google, Microsoft,Huawei, Samsung, Facebook AI Research, IBM and more), the Paris Region is keyfor ICT companies. Globally renowned state-funded research bodies including CEAList, INRIA, LIP6, CNRS and Institut Électronique Fondamentale are here, and 70higher education institutions train more than 20,000 ICT students annually.These world-class schools include elite "Grandes Écoles" such as CentraleSupélec, Telecom ParisTech, ENS Paris-Saclay, and more.
Twocompetitiveness clusters focused on ICT
Systematic Paris Region (http://www.systematic-paris-region.org/) : Digital B2B complex systems
Ÿ 800+ members including 590 SMEs/education and training organizationsand 150 major groups
Ÿ 10 Deep Tech hubs: Data Science & Artificial Intelligence, Cyber& Security (& Defense) incl. Blockchain, Digital Infrastructure &IoT, Digital Engineering, Optics & Photonics, Open Source
Ÿ 550 collaborative R&D projects with a total budget of €2.8billion leading to 160 innovative products
Cap Digital Paris Region (https://www.capdigital.com/en/):Digital B2C and services industries
Ÿ 1000+ members including VSEs/SMEs, major groups, research andtraining organizations and venture capitalists
Ÿ R&D investments of €1.7 billion since 2006
Ÿ Futur en Seine Digital World Festival (https://futures.paris/): global eventdedicated to innovation in the digital economy