Healthcare & Life Sciences 医疗保健与生命科学
As Europe's preeminent healthcare and lifesciences region, the Paris Region hosts a multitude of internationalcorporations and pharmaceutical laboratories, including Pfizer, GSK, Novartis,Astra Zeneca and Roche, alongside national players such as Sanofi, PierreFabre, Servier and Ipsen and Guerbet.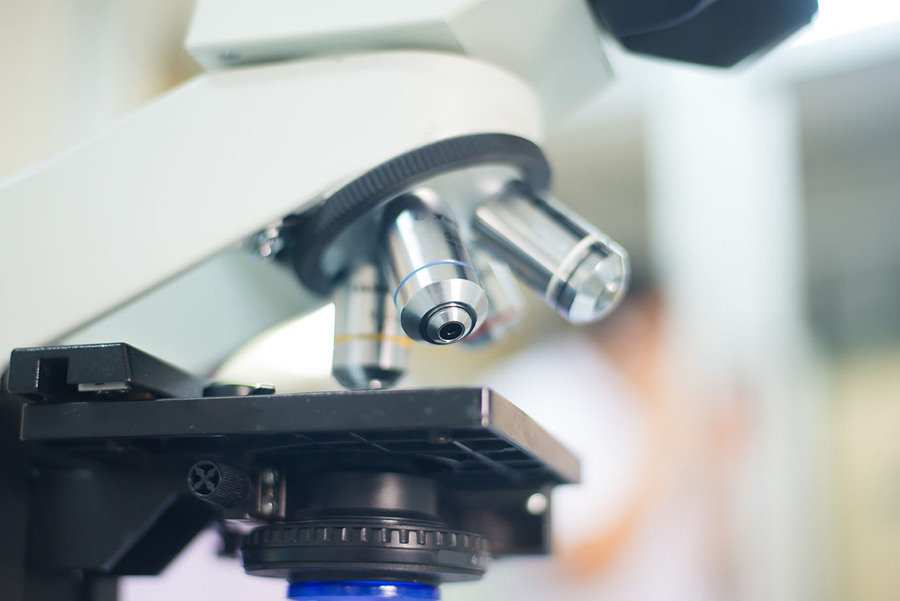 1,000+ life sciencesorganizations
300+ pharmaceutical companies
200+ biotech companies
360+ medical technologycompanies
Europe'slargest hospital network
Ÿ Assistance-Publique – Hôpitaux de Paris (AP-HP): 39 hospitals,100,000 healthcare professionals including 12,300 doctors
Ÿ Europe's largest hospital: Pitié-Salpêtrière (1,800 beds)
World-classresearch
300 public and private research centers,and 11,800 life sciences researchers call the Paris Region home, includingglobally renowned institutions such as the Pasteur Institute, Curie Institute,the Gustave Roussy cancer research center, INSERM (French institute of healthand medical research), CEA (French alternative energies and atomic energycommission), and more. Top-tier higher medical education is available forstudents, with 9 universities and 20 "Grandes Écoles".
Fosteringinnovation
Incubators and bioparks for innovativestart-ups, such as Genopole, Paris Biotech, Agoranov, Paris Biopark, Biocitech,Villejuif Biopark, and more are present, as well as leading venture capitaloperations including Truffle Capital, Edmond de Rothschild, Investment Partners,CMC-CIC, Auriga Partners and Sofinnova.
MedicenParis Region
Medicen Paris Region (http://www.medicen.org/en/homepage/)is a cluster that focuses on innovative health technologies. Made up of morethan 430 companies, research centers, universities, hospitals, and localauthorities, the group concentrates on 5 main areas: biological diagnostics,diagnostic and interventional imaging, regenerative medicine and biomaterials,digital health and translational medicine.
CancerCampus
There is a 150-acre oncology cluster inVillejuif that brings together the best and brightest from the academic,institutional and entrepreneurial worlds to fight cancer.
Read more: "Shaping the Future of Medicineat Cancer Campus in Villejuif" (https://medium.com/@parisregion/shaping-the-future-of-medicine-at-cancer-campus-in-villejuif-5a7a8abe5fc6)