Eco-technologies 生态技术

The Paris Region aims to be Europe'spremier eco-region and is driving forward a large number of projects related toeco-technology, eco-construction and eco-mobility, fields where many of theregion's corporations and SMEs are global leaders.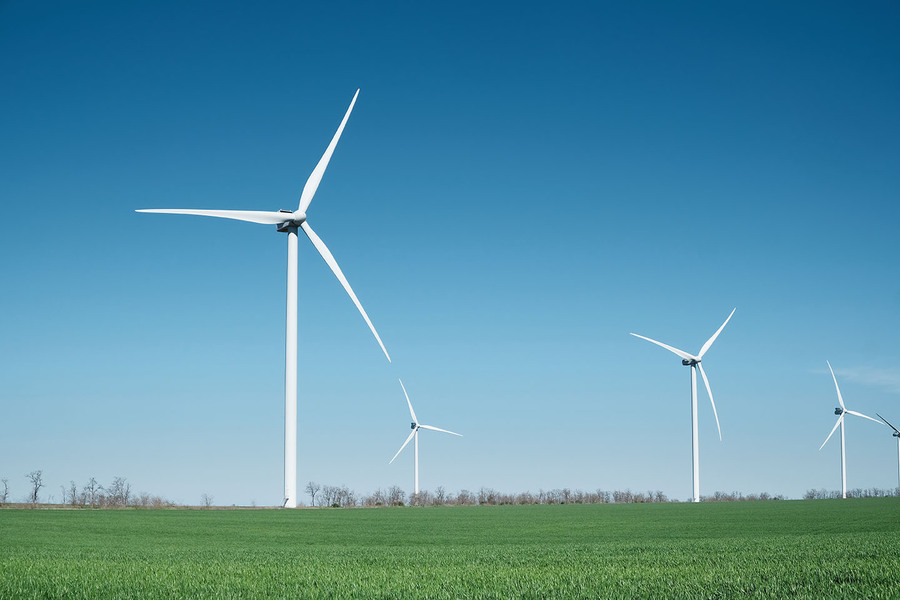 There are more than 300 public and privatesector research facilities, 12,000+ researchers, and more than 2,300 employeesworking for major corporations, engineering/consultancy SMEs, SMIs andinnovative start-ups.
Buildingcutting-edge solutions
The Paris Region Lab, for instance,supports local authorities as they implement innovative strategies and helpbusinesses which are looking for suitable locations to test their solutions,while the Issy Grid (a district-level smart grid) focuses on construction andnew technologies. These are combined with the installation of the smart grid tooptimize energy usage across urban areas in Issy-les-Moulineaux (in theHauts-de-Seine department). There is also the Cluster Descartes, which is anetwork of research centers, higher education institutions and high-techcompanies.
Majoreco-technology events
Pollutec Horizons: international exhibition of eco-technologies,energy innovations and sustainable development.
Interclima + Elec + Ideo Bain + Batimat: the premier global eventfor construction and building energy efficiency.
INNOV'ECO – Cleantech Innovation Hub: a regular forum covering thekey developments in the green economy and a meeting place for cleantechsuppliers and clients.