Mobility and Transportation 汽车与交通

The Paris Region is firmly committed in itsgoal to implement sustainable and innovative mobility throughout the territory.Thanks to financial support from the government, including €100 million toadapt key road infrastructure to facilitate the mass deployment of connectedand autonomous vehicles, this goal is in reach.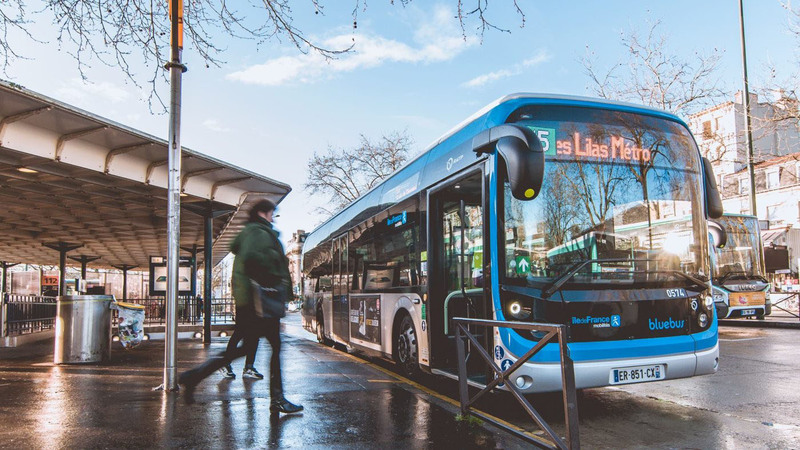 40 Million daily trips
21,060 inhabitants/km²
the highest density of population in Europe
65% of the Parisian don't own a car
Supporting& encouraging electric mobility
With an objective of banning all diesel andpetrol fueled vehicles by 2025-2030, the Paris Regional public transportauthority and local city operator will replace the entire bus fleet (5,000diesel buses) by 2025. Naturally, this type of transformation requires massivenew infrastructure.