Aerospace & Defense 航空航天与国防

As the #1 aeronautics region in France, theParis Region offers many business opportunities for aerospace and defensecompanies that are looking to expand. Key French and international aeronauticgroups are already based in the region's clusters.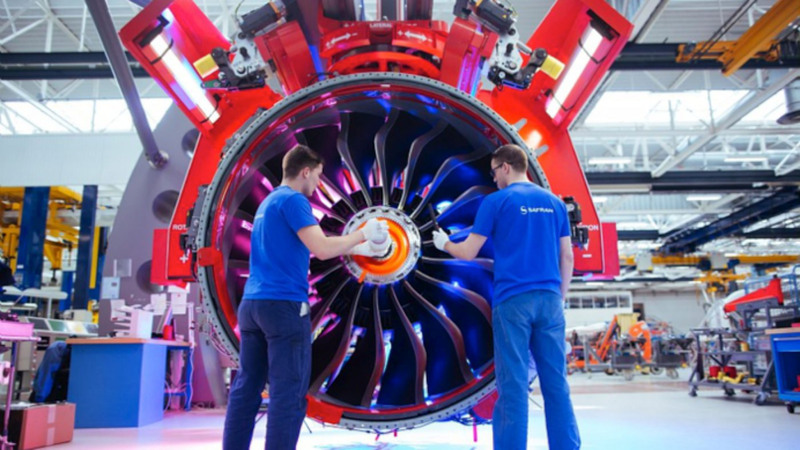 1st aeronautics region in France
2,000 companies
105,000 employees
Manufacturingand Transport Hub
The Paris Region is the leading continentalEuropean airport hub with its two international airports as well as Le Bourget,Europe's top business airport, a military air base, and 26 other airfields.Aircraft and spacecraft builders such as Airbus and Dassault Aviation, andaeronautical equipment suppliers such as Safran and Thales all have operationsin the Paris Region.
Focuson Defense
In the defense industry, the Paris regionis home to major national decision-making centers such as the French Defense ProcurementAgency (DGA), which draws up the weapons programs, and the French CivilAviation Authority (DGAC), which develops civil aviation research programs forthe coming 10 to 15 years.
FosteringInnovation
Projects enabling the sector to expand itsactivities are also worth mentioning, such as the recent creation of a dronehub on the former military air base in Brétigny, which is the only dronetesting site authorized by the French Directorate-General for Civil Aviation(DGAC), or the aeronautical demonstration facility in Bondoufle.